The Glenroy Film Festival, a partnership between Merri-bek and Melbourne International Film Festival, took place in May with an overwhelmingly positive response from the community. The films were in Urdu, Italian, Nepali, Arabic and English, the languages spoken most widely in Glenroy. Tickets were booked out and we saw locals and visitors attend the makeshift cinema to share cinematic stories from across the world.
To bring the festival to life, we collaborated with two amazing local Merri-bek businesses.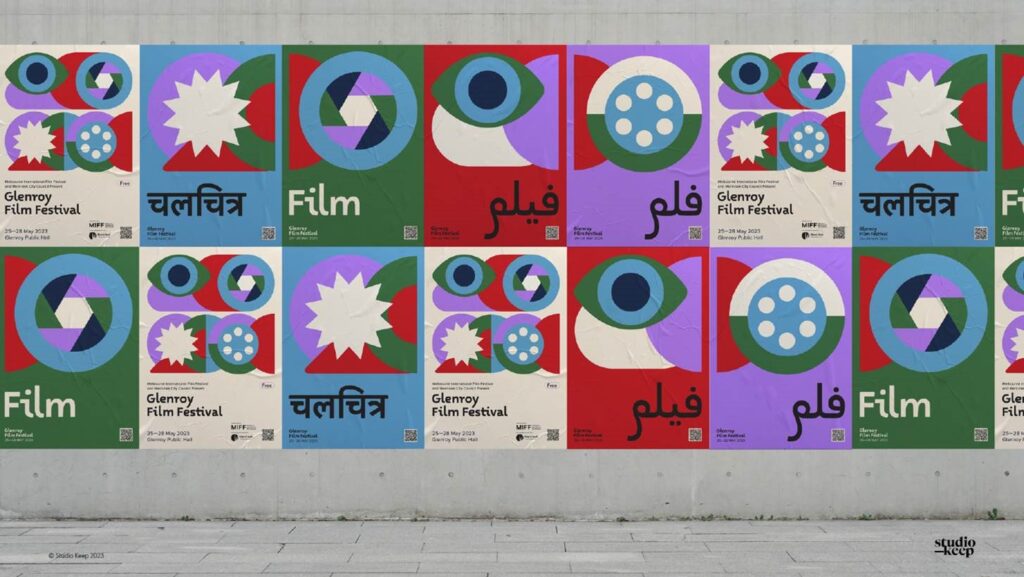 STUDIO KEEP
Studio Keep delivered the branding and design for the inaugural Glenroy Film Festival, a Merri-bek City Council and Melbourne International Film Festival (MIFF) partnership. With Steph's designs deployed in the community as print, flags and digital assets, the film festival booked out every session, delivering and reaching new audiences for both Merri-bek and MIFF.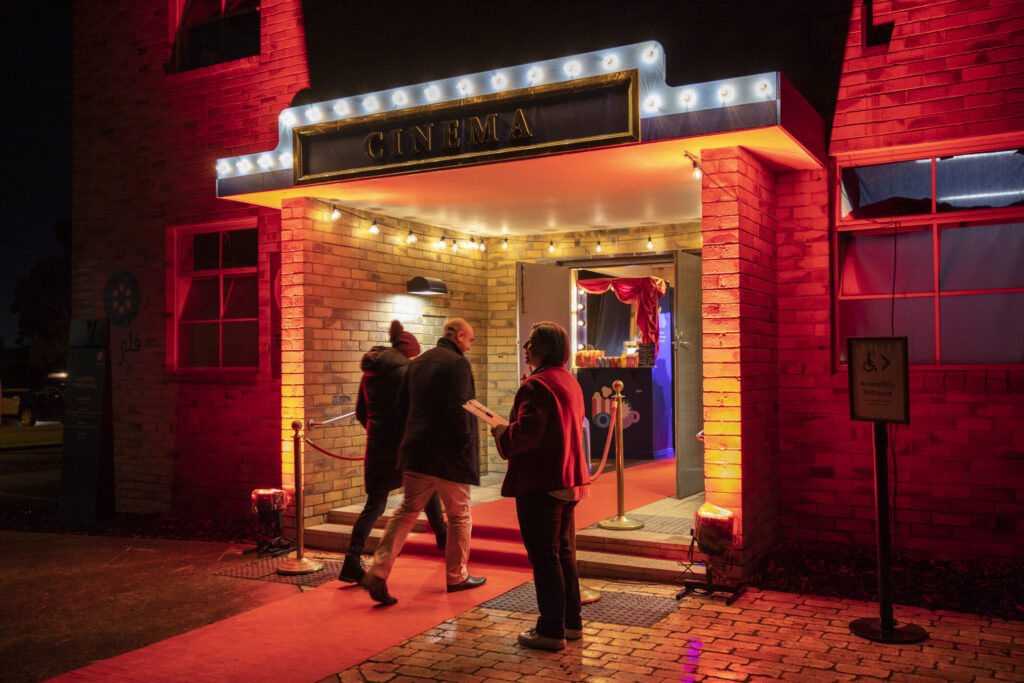 GREEN GALA
Green Gala Events delivered the venue and event design for the inaugural Glenroy Film Festival. Cassie was tasked with transforming the old Glenroy Public Hall into a cinema for the week of the festival. The cinema she created was nothing short of magical and the community feedback on the transformation was overwhelmingly positive.
We also partnered with a small number of local cafes and restaurants who offered a meal % discount to ticket holders. Participating restaurants included: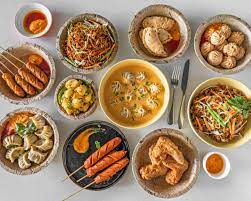 Piro –17 Morgan Court, Glenroy
Serving up authentic Nepalese food in the heart of Glenroy.

Afghan Ghalji Restaurant – 84 Wheatsheaf Road, Glenroy
Serving up authentic Afghan cuisine, a blend of Indian and Middle Eastern flavours.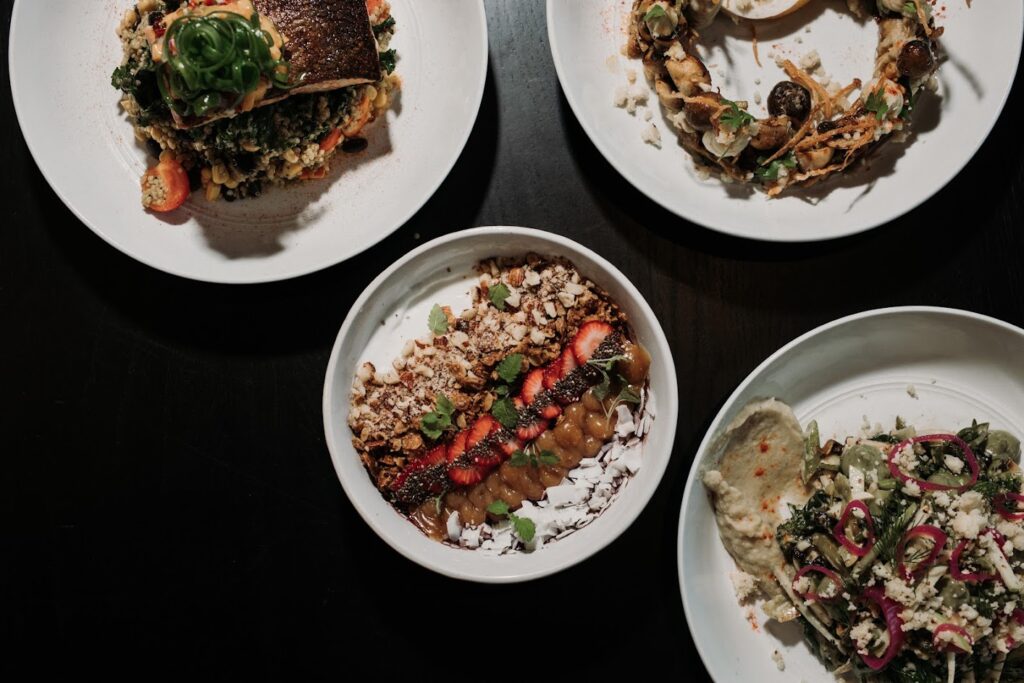 The Spade Melbourne – 781 Pascoe Vale Road, Glenroy
Community is a priority to them sourcing produce from local Victorian farmers to support families and businesses.
They are passionate about bringing innovative dishes that are influenced by the food culture of Los Angeles and the internationally recognised Melbourne brunch scene.
Twenty-One Days Later Cafe – 10 Post Office Place Glenroy
A dog friendly café nestled in the heart of Glenroy that has the making of a great coffee down to a fine art.
Inside you'll find chic decor with comfortable seating and a relaxed atmosphere including a stunning and spacious courtyard, ideal for functions.