Merri-bek is ready to party again! Lots of our much-loved events, festivals and markets that disappeared during lockdown are now back and in full force. This month is a chance to celebrate the return of live events to the municipality.
The Sydney Road Street Party is back Sunday 5 March after a two-year hiatus. The party is the opening event to the Brunswick Music Festival. It transforms Sydney Road, from Brunswick Road and Victoria Street, into a festival of stages showcasing awesome local and international talent. This section of the road will close off for the duration festival and be filled with crowds from near and far enjoying what Sydney Road has to offer. The party is a celebration of some of the wonderful artists and creatives belonging to Merri-bek, while providing the chance to support local businesses.
There will be live music, market stalls, tasty food stalls and children's activities. Bring the whole family down and enjoy the festivities that are back for the first time since lockdown.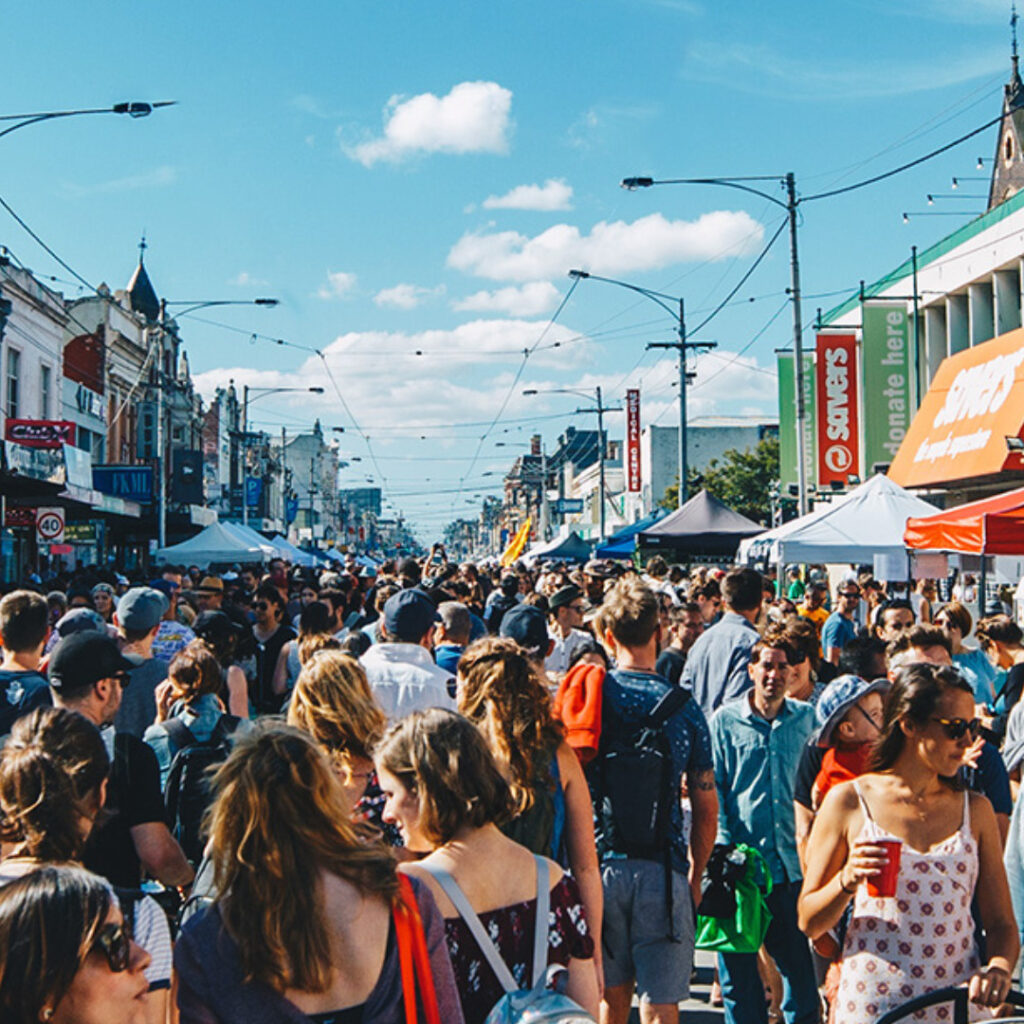 This year, the Sydney Road Brunswick Association are delivering the community stage during the party which will be a platform for groups to gain exposure in front of a large local crowd. Don't forget to grab yourself one of the Sydney Road Street Party's famed t-shirts, bags or puzzles from out the front of the Hub at 454 Sydney Road. For more information on the party check out: sydneyroad.com.au/whats-happening/sydney-road-street-party/
The Sydney Road Street Party marks the start of the Brunswick Music Festival with Niger's Mdou Moctar and Brooklyn psych-pop band Crumb headlining the line-up. Tickets are on sale now so check out the website for how to purchase tickets to these gigs: brunswickmusicfestival.com.au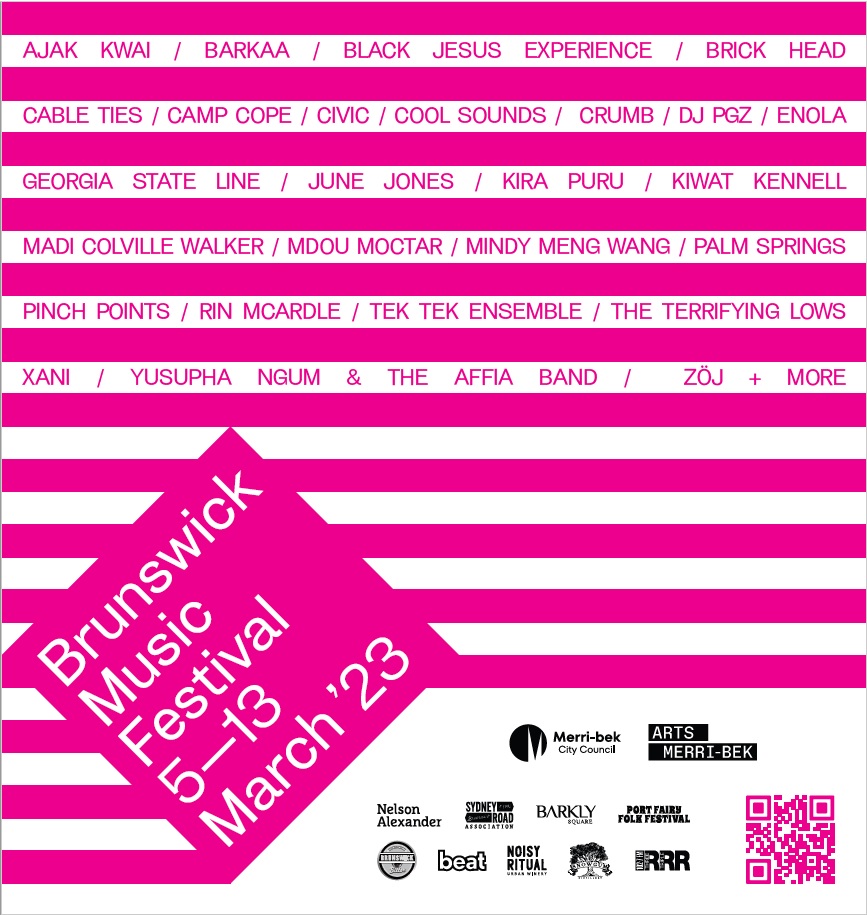 This month is the perfect time to get out of the house and enjoy the freedoms and events we missed out on over lockdown. Get yourself down to the Sydney Road Street Party on 5 March and check out the gigs available during the Brunswick Music Festival.